Coming Soon: L16

oct 13-2020
The new L16 (2×8″ / 1×4 "/ 1×1.75") is expected to be available from the end of 2020 on. The L16 together with the L-Low makes up a super
compact high power line array package, built for powerful vocals and live music on midfield outdoor and indoor applications.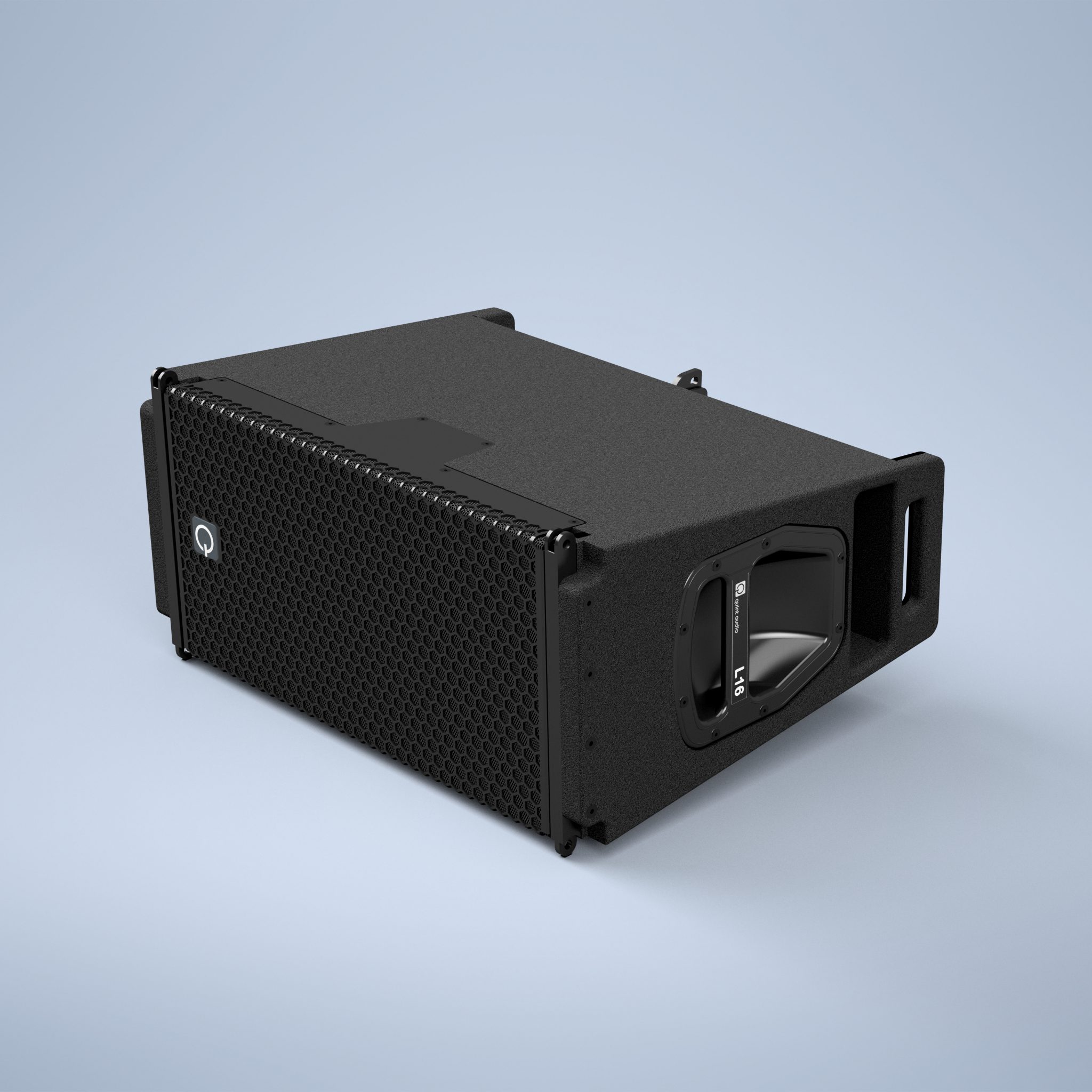 Available Now!

aug 1-2020
The all new A42 from the range of class-D quint audio amplifiers is available now.
There are only few amplifiers on the market with a power density this high, which are as reliable too and -above all- sound so good as well.
The brutal A42 delivers no less than 4x3700W@4Ohms and 4x4760W@2 Ohms.
Buyers will be pleasantly surprised about the price.
Also check out the A41 and A23 from the same A-series range.