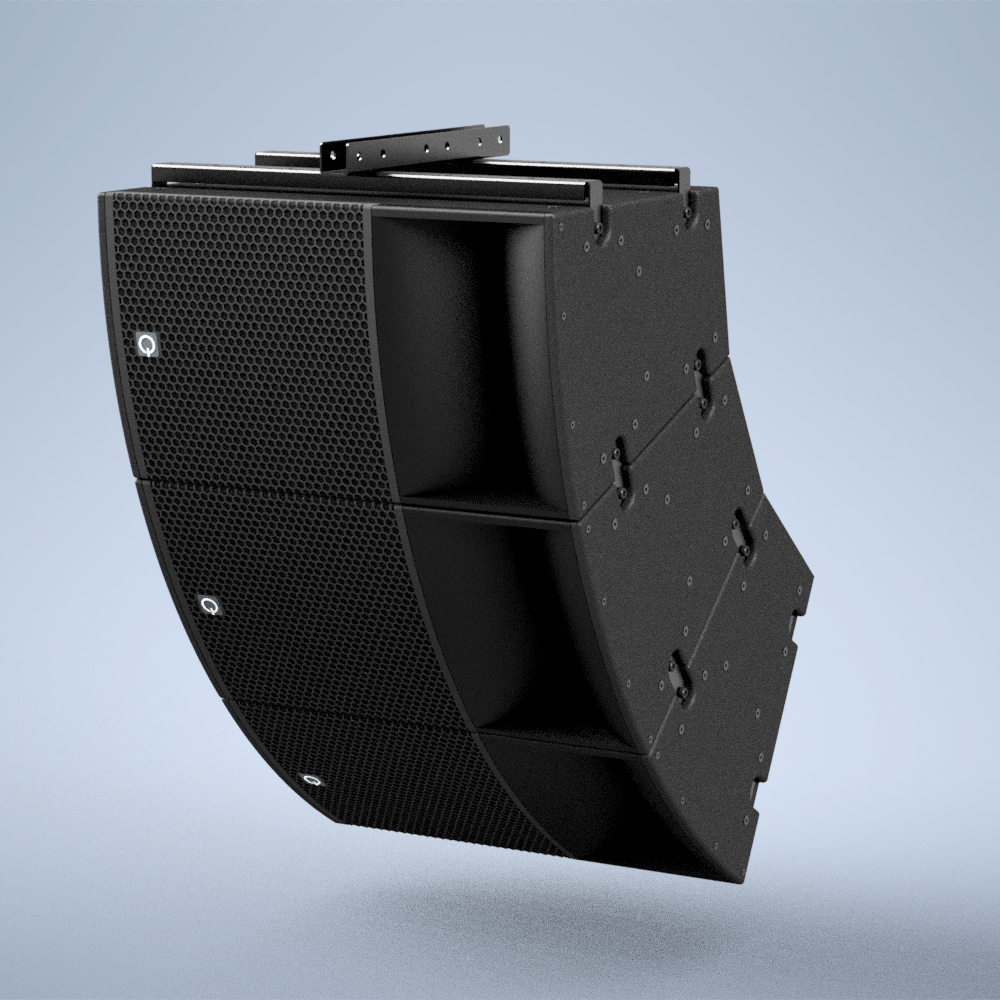 The all new C15: Best of Both Worlds
Latest newcomer in the C-series is the Quint Audio C15. This is a 15″/4″/2.5″ constant curvature arrayable loudspeaker designed for clubs, churches and theaters. The C15 can be used as a horizontal fixed angle array as well as a vertical fixed angle array and it excels in full range capability with a very accurate 20 x 90 degree dispersion each single cabinet.
Unlike modular line arrays, the constant curvature C15 is designed to connect directly to an adjacent cabinet, with no splay angle in between. This principle greatly simplifies array configuration and -in comparison with point sources- it offers the advantages of an arrayable speaker such as scalability and coupling. With the C15 simply add up the number of cabinets you need to reach your determined coverage and you are good to go.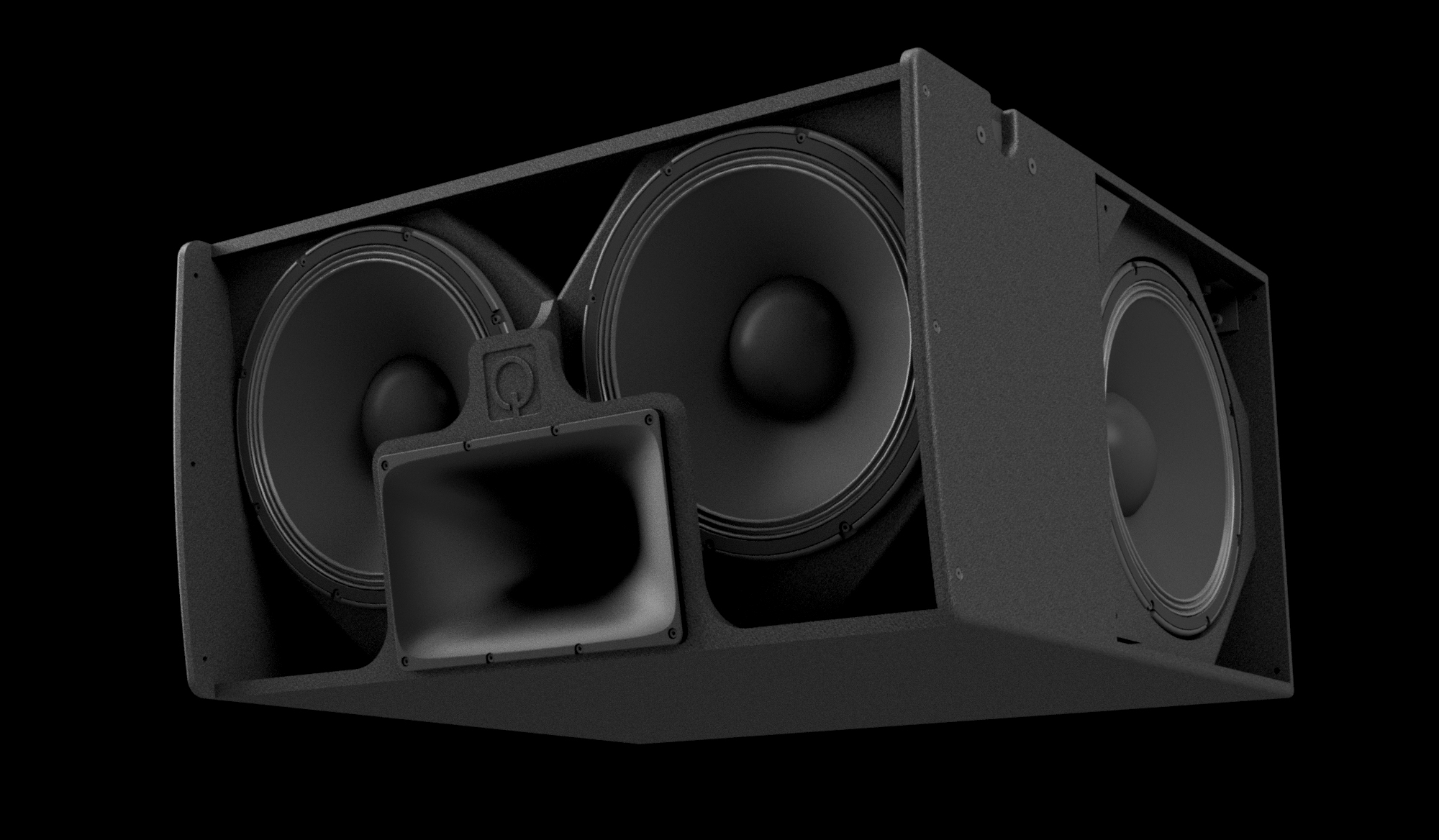 Quint Audio's C30 sets a new standard in urban area club sound
Quint Audio is in the process of launching a whole new Club range of loudspeakers of which the impressive C30 is the first in line. Quint's C30-ANC is a very high performance full range Active Noise Cancelling (ANC) loudspeaker designed for mid field PA applications in clubs and medium halls with a whopping 2×15″ ANC/2×15″/4″/2.5″ component setup on board.
The actual Active Noise Cancelling is created by the use of two 15″ woofers (one in in each side of the C30) that are working together with two 15″ woofers in the front in order to create a tightly controlled dispersion pattern with maximum full range output on the front side and minimum overspill on the area around and behind the system.
With this unique Quint Audio ANC technique you will be able to create more sound pressure on the dance floor while the amount of sound energy that will leak through the walls to the neighbors, is minimized. For many club owners in urban areas this loudspeaker can be a 'life saver'. The Active Noise Cancelling C30-ANC can be tuned in to a specific room with specific distances to the walls for maximum ANC efficiency. For even more output performance, the C30-ANC can be combined with an ANC subwoofer.